Employment law
We provide legal assistance within:
– Employment and termination of employment relationships
– Negotiations
– Layoffs
– Employee rights in the event of transfer of ownership of undertaking
– Severance agreement and liabilities
– Dispute resolution
.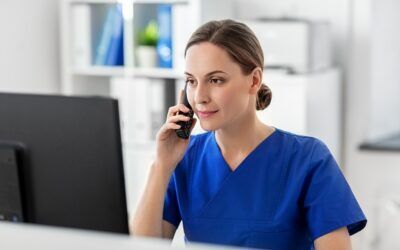 Content in this article: Customer clause - legal regulation Which customers are covered? Customer clause length When and how must customer clauses be entered into? When can customer clauses not be enforced? When an employee quits a job, the company may need to...
Free assessment of your case