Full service legal provider for small- and medium size companies doing business in a variety of industries. Read more.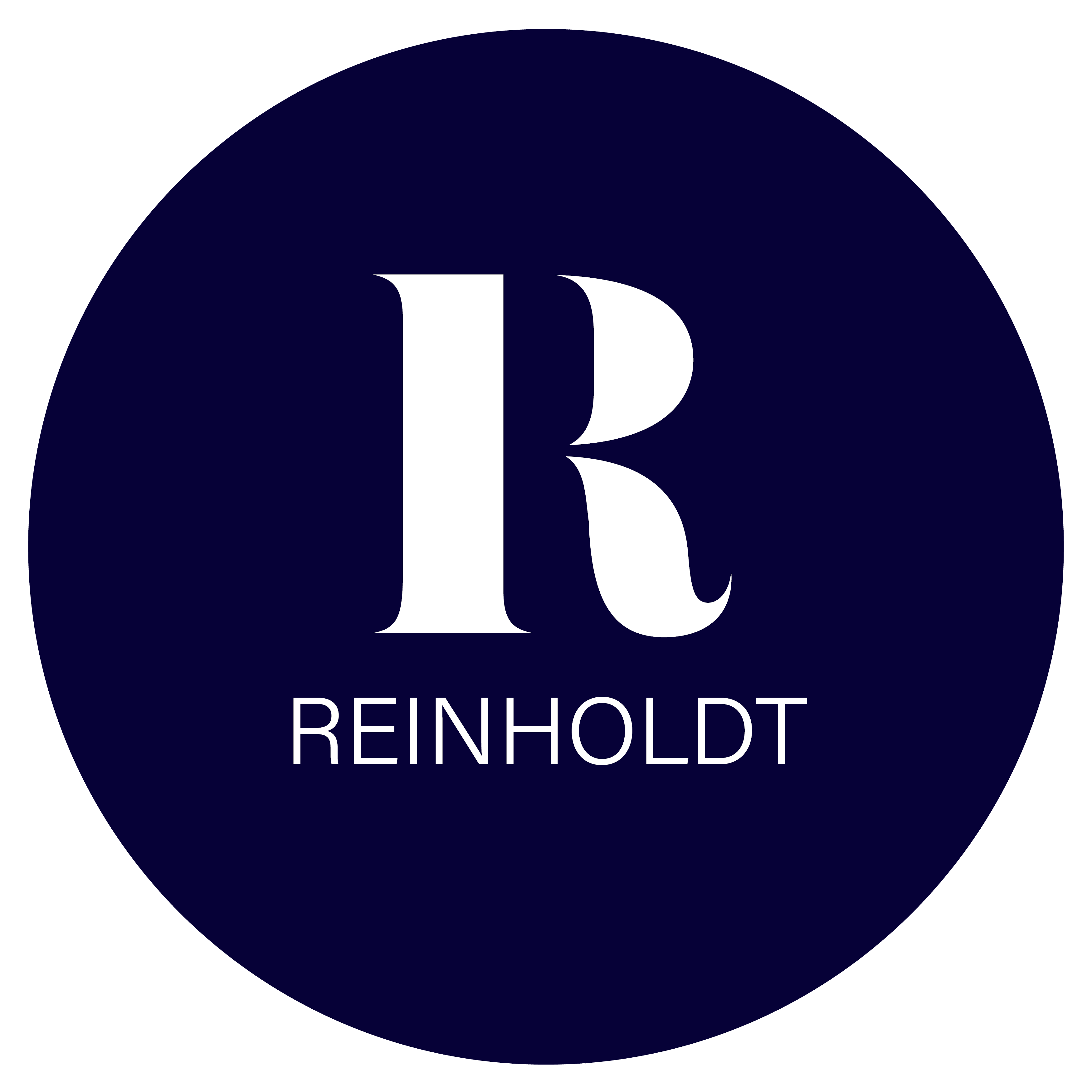 Structuring agreements for marriage, inheritance and divorce. Children law. Advise regarding inheritance. Read more.
Transactions, property development commercial and residential, tax and vat, financing. Read more.
Help employers and employees to create win-win solutions for long term growth. Read more.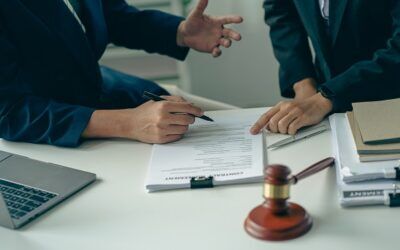 Content in this article: Liability - legal basis Terms of compensation Current situations for liability Individual liability One of the purposes of a limited liability company is that the shareholders or others in the company's management will not be personally liable...
read more
Customer story Nordic Accounting is a medium sized accouting company which was incorported in 2014. Ever since the company has helped numerous businesses with accounting- and consulting services. Nordic Accounting AS has 6 accountants. The company serves clients...
read more
Customer story Octo Ventures, is an Oslo-based incubator that initiates, invests in and develops companies together with external co-founders. The incubator's vision is to "inspire entrepreneurs globally and contribute to significantly increasing their chance of...
read more
Free assessment of your case